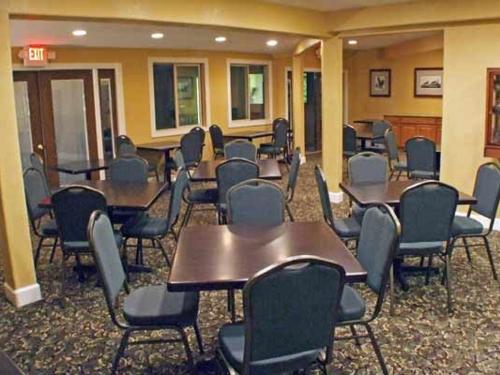 All other conference rooms are for the birds! Our spacious 800 sq. ft. meeting room is located on the third floor and opens out to a deck with a scenic view of Morro Rock and the harbor.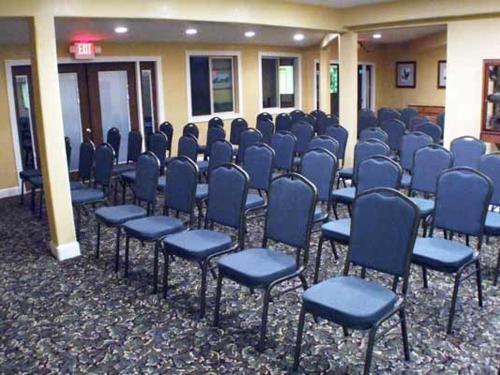 Conveniently doubling as our breakfast room, the aerie is available for use from the hours of 12-10pm.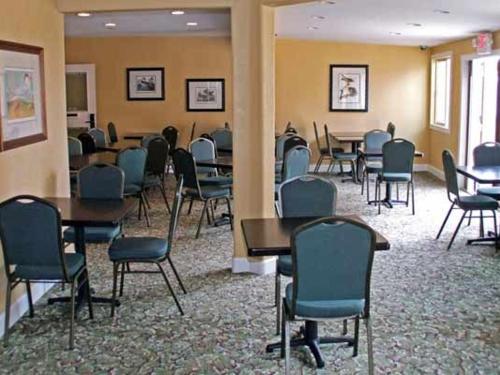 Whether throwing a shower, reception, business meeting, or just playing board games with the kids—our aerie has got you covered! Please call for details.