Events in Morro Bay
Central Coast Writer's Conference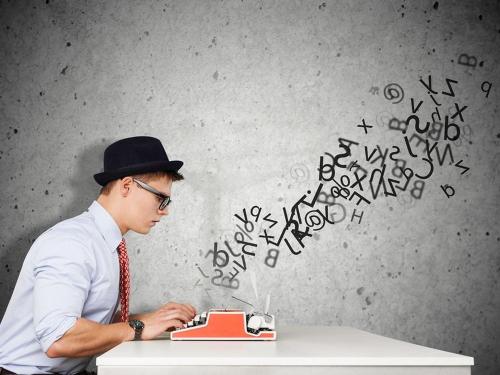 Harbor Festival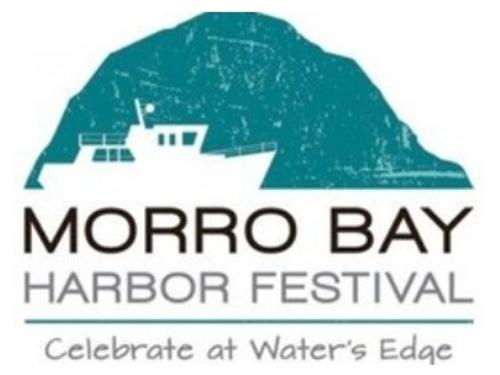 Soupabration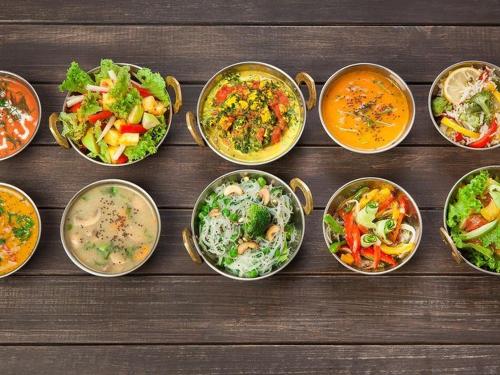 November 4, 2018
Come and Enjoy the different flavors of Soups from our local chefs! Proceeds go to Wildlife Care.
Morro Bay Triathlon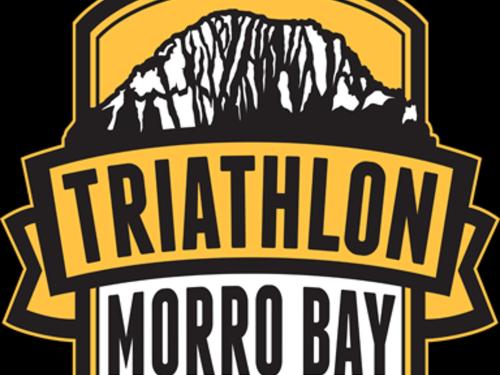 Lighted Boat Parade & Tree Lighting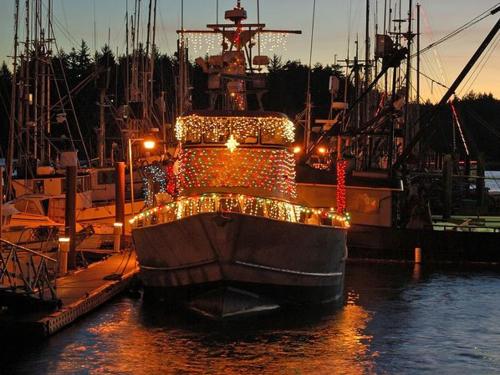 December 1st, 2018
Lighted Boat Parade and Tree lighting
6:30 pm on Embarcadero
Winter Bird Festival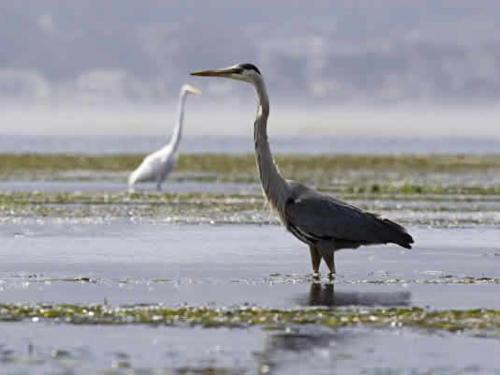 January 12th-15th 2019
Morro Bay Winter Bird Festival! over 200 species are usually spotted every year during the annual bird festival.
City Wide Yard Sale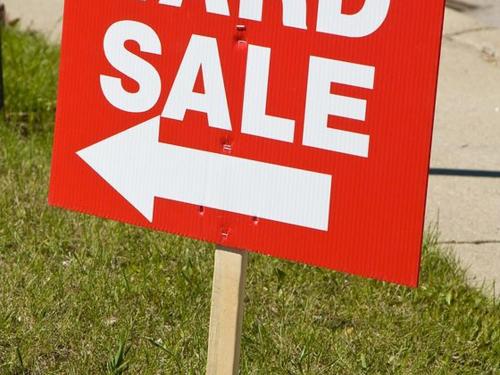 April 5th-7th 2019
Come and find all the hidden treasures in Morro Bay during our annual City Wide Yard sale.
Kite Festival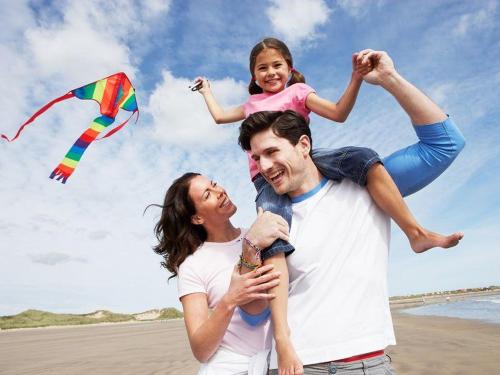 April 28th-29th 2019
A Free event filled with hours of family fun. Come to the beaches of Morro Bay and fly a kite! Hundreds of kites will be provided by Central Coast Funds for Children.
Cruisin' Morro Bay Car Show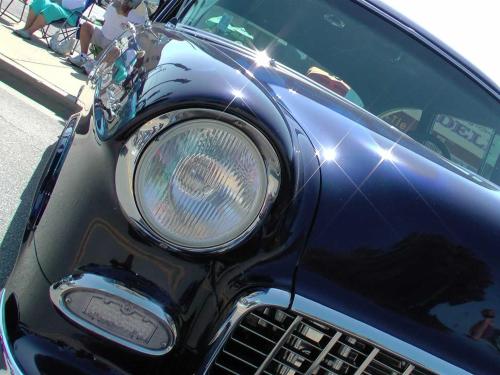 May 3rd-5th 2019
Annual Morro Bay Car Show. Hundreds of classic cars on display.