Cornucopia Community Faire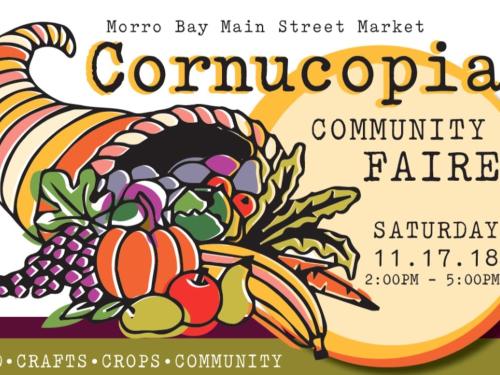 Saturday Nov 17th, 2018
located at Morro Bay Main Street Market
FOOD * CRAFTS * CROPS * COMMUNITY
Lady Washington & Hawaiian Chieftain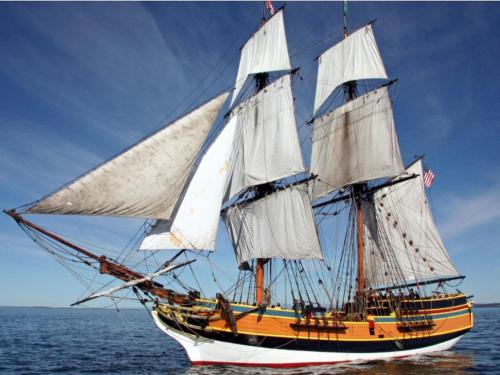 Nov 28th, 2018 - Dec 18th, 2018
Tall Ships Lady Washington and Hawaiian Chieftain arrive and will be docked on the South T-Pier (By Great American Fish Co) For more information on times and ticket prices visit:
Santa's House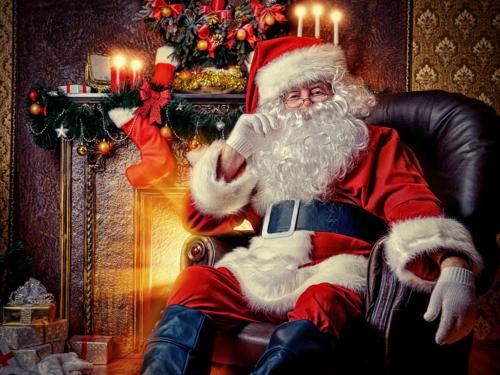 Nov 30th, 2018
Santa's House will be open nightly 6-8pm (located by the Chess Board on the Embarcadero)
Lighted Boat Parade & Tree Lighting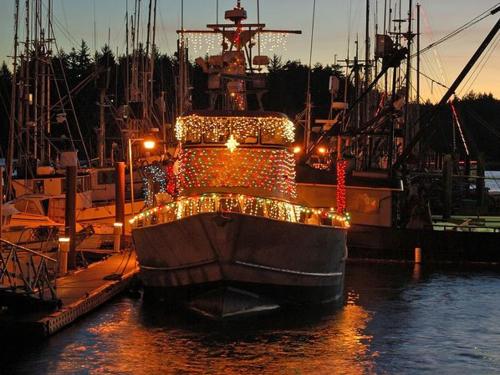 November 30th - December 1st, 2018
Lighted Boat Parade and Tree lighting
6:30 pm on Embarcadero
Maritime Museum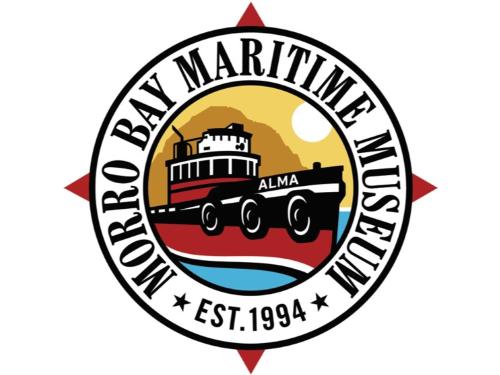 Maritime Museum Nov 29th 2018- Dec 31st 2018
Grand Opening Celebration!
Winter Bird Festival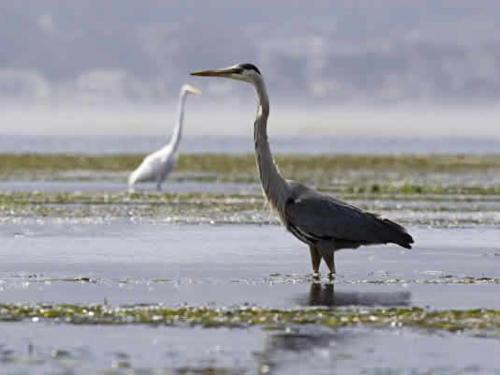 January 18th - 21st 2019
Morro Bay Winter Bird Festival! over 200 species are usually spotted every year during the annual bird festival.
City Wide Yard Sale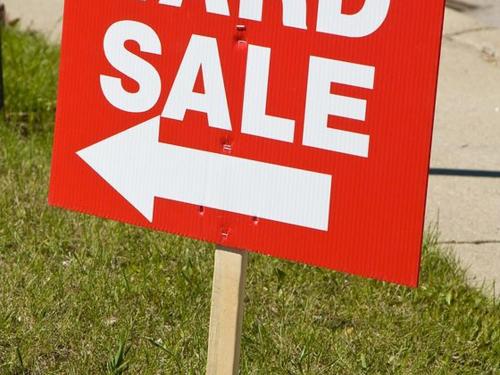 April 5th-7th 2019
Come and find all the hidden treasures in Morro Bay during our annual City Wide Yard sale.
Kite Festival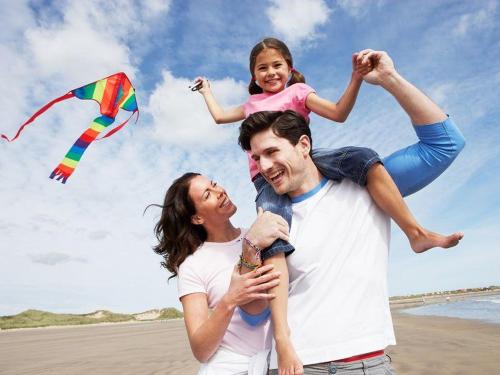 April 28th-29th 2019
A Free event filled with hours of family fun. Come to the beaches of Morro Bay and fly a kite! Hundreds of kites will be provided by Central Coast Funds for Children.
Cruisin' Morro Bay Car Show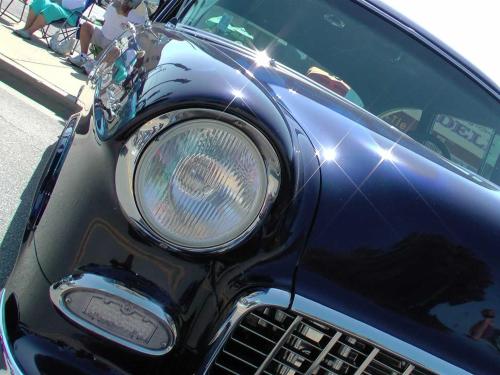 May 3rd-5th 2019
Annual Morro Bay Car Show. Hundreds of classic cars on display.