Winter Bird Festival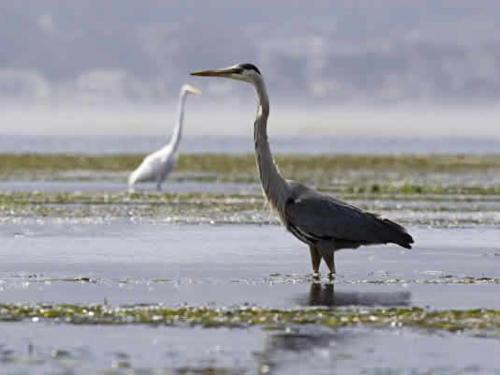 January 18th - 21st 2019
Morro Bay Winter Bird Festival! over 200 species are usually spotted every year during the annual bird festival.
Big, Bad, & Ugly Surf Invitational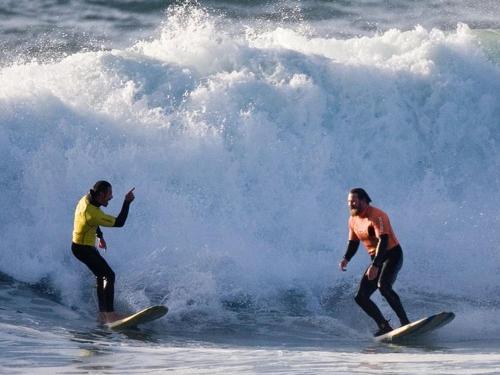 February 16th -17th
The Estero Bay Surf Club proudly invite you to the infamous 28th Annual Big, Bad and Ugly Surf Invitational.
Morro Bay Leprechaun Crawl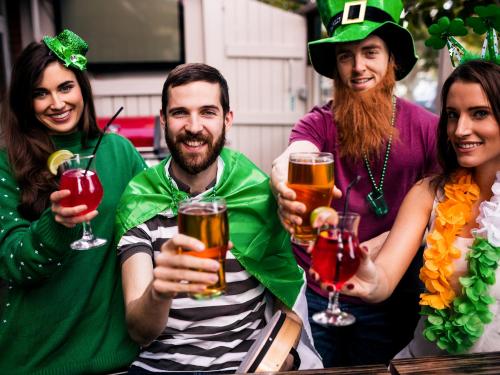 March 15th @ 6:00 - 10:00 pm
we will be having an adult scavenger hunt with your choice of beer, wine, and whiskey! Dress in your favorite green. More info and how to purchase tickets coming soon.
City Wide Yard Sale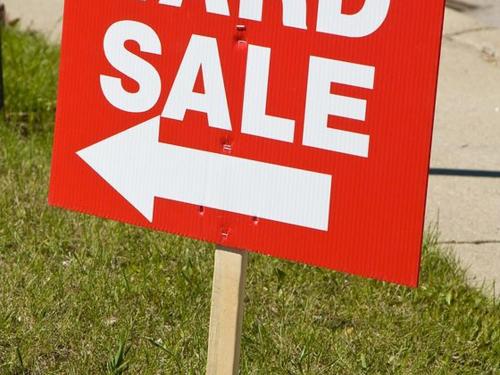 April 5th-7th 2019
Come and find all the hidden treasures in Morro Bay during our annual City Wide Yard sale.
Kite Festival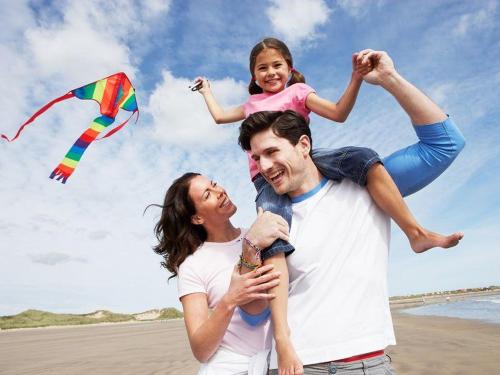 April 28th-29th 2019
A Free event filled with hours of family fun. Come to the beaches of Morro Bay and fly a kite! Hundreds of kites will be provided by Central Coast Funds for Children.
Cruisin' Morro Bay Car Show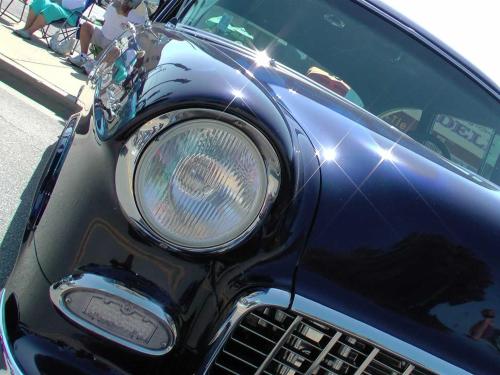 May 3rd-5th 2019
Annual Morro Bay Car Show. Hundreds of classic cars on display.
Amgen Tour of California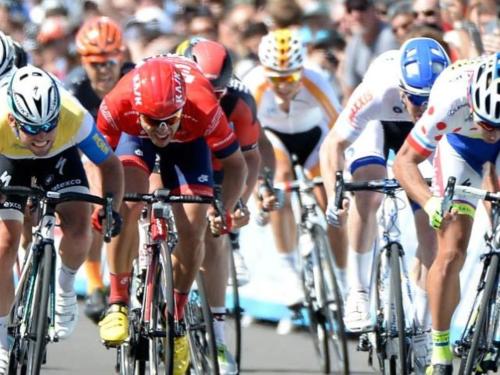 May 12th- 18th 2019
The AMGEN Tour of California is a Tour de France-style cycling road races created and presented by AEG. The race challenges the world's top professional cycling teams to compete along demanding courses that traverses hundreds of miles of California's iconic highways, byways and coastlines each spring. The teams chosen to participate have included Olympic medalists, Tour de France contenders and World Champions, and award important, world-ranking points to the top finishers.