Events in Morro Bay
Art in the Park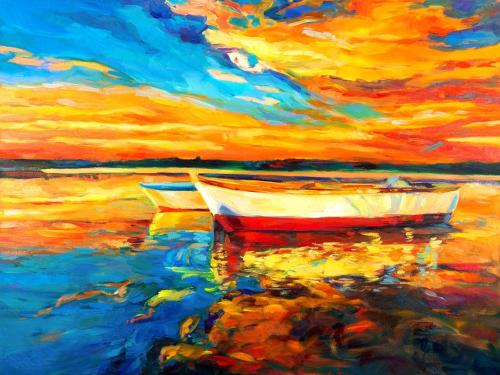 Taste of the Grove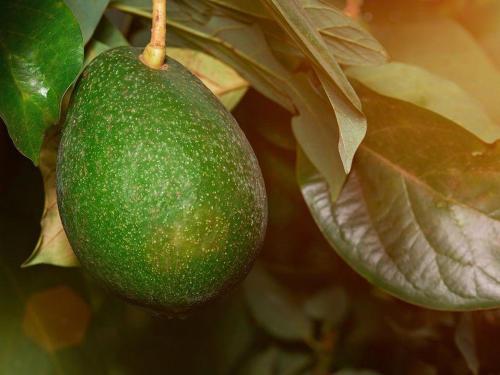 September 8th, 2017
Hosted in the avocado groves located in rural Morro Bay is this 2nd annual event where avocados are paired with all-inclusive local farm-to-table avocado themed dishes. Local wine, beer, and handcrafted drinks will be served along side the amazing dishes!
Avocado & Margarita Festival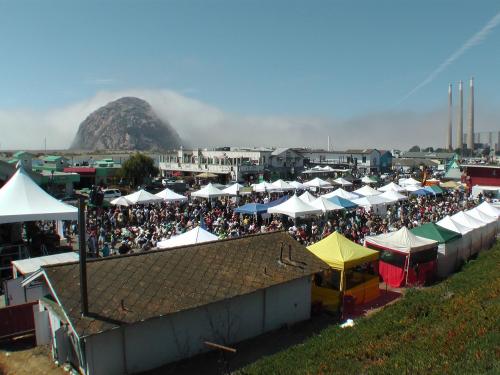 Central Coast Writer's Conference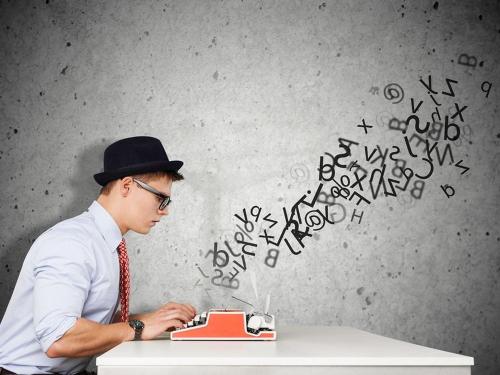 100 Thousand Poets for Change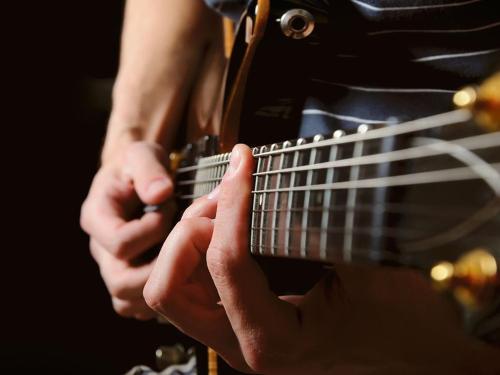 September 30th, 2017
100 Thousand Poets & Musicians for change.
Come down to the waterfront and enjoy this new event!!
Harbor Festival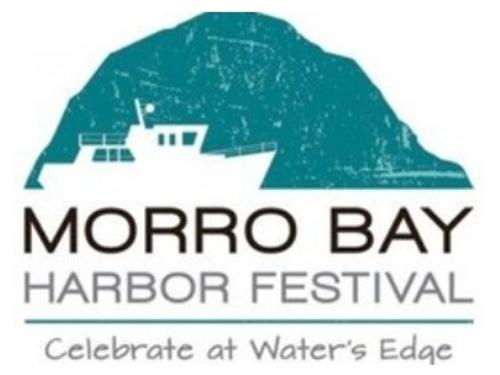 Surfboard Art Festival
October 7th, 2017 - December 2nd, 2017
Surfboard Art Festival
Come and see the surfboard art creations displayed throughout the city all month.

Surfboard Art Festival Gala Auction to follow.
Dawn to Dusk Triathlon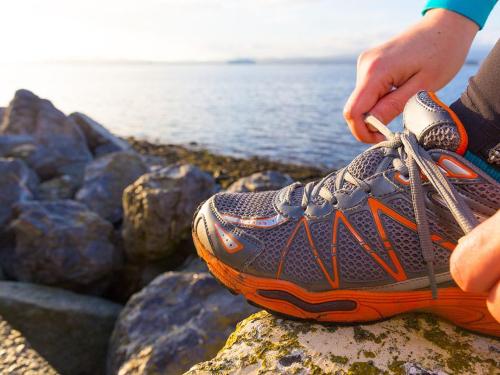 October 21, 2017
This12 hour off road Triathlon runs from Montana De Oro State Park to Cayucos.
Soupabration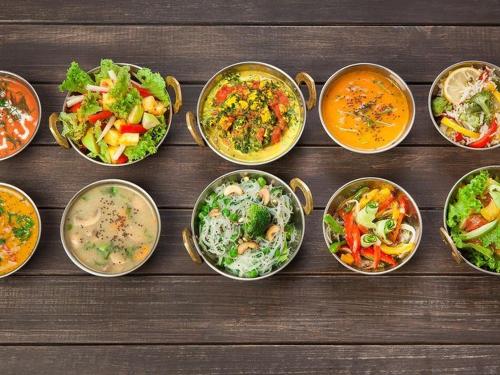 November 4, 2017
Come and Enjoy the different flavors of Soups from our local chefs! Proceeds go to Wildlife Care.
Morro Bay Triathlon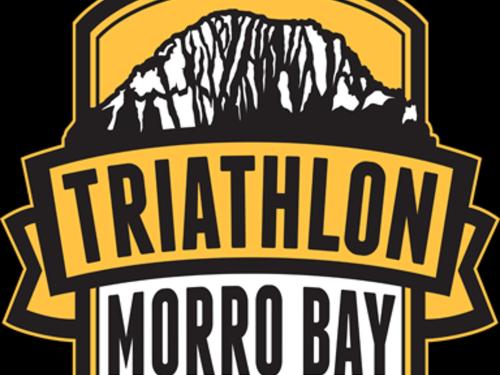 Lighted Boat Parade & Tree Lighting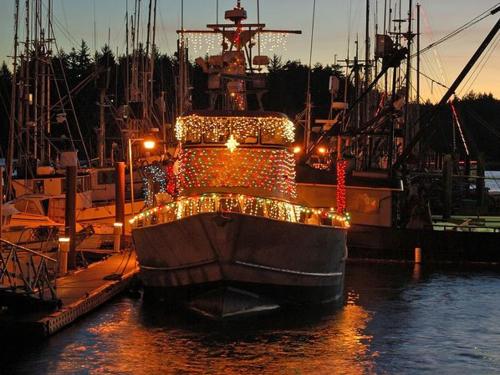 December 2nd, 2017
Lighted Boat Parade and Tree lighting
6:30 pm on Embarcadero
12 Days of Christmas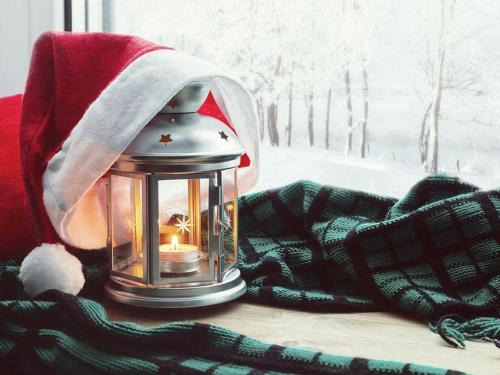 December 9, 2017
The "12 days of Christmas" event will be held in the public parking area between Harbor and Pacific where we will have a Christmas village. Celebrate the Festivities with us!
Winter Bird Festival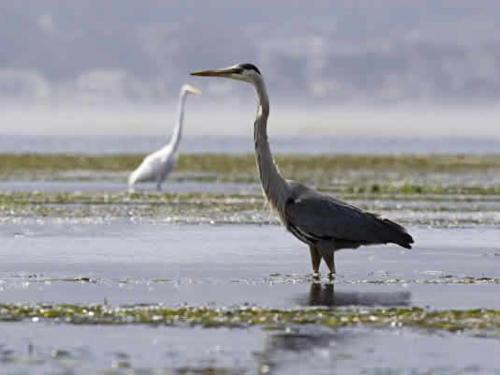 January 12th-15th 2018
Morro Bay Winter Bird Festival! over 200 species are usually spotted every year during the annual bird festival.
City Wide Yard Sale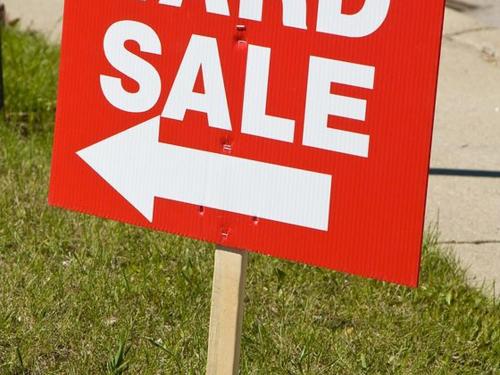 April 6th-8th 2018
Come and find all the hidden treasures in Morro Bay during our annual City Wide Yard sale.
Kite Festival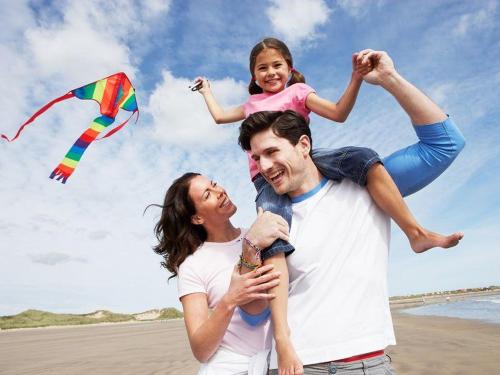 April 28th-29th 2018
A Free event filled with hours of family fun. Come to the beaches of Morro Bay and fly a kite! Hundreds of kites will be provided by Central Coast Funds for Children.
Cruisin' Morro Bay Car Show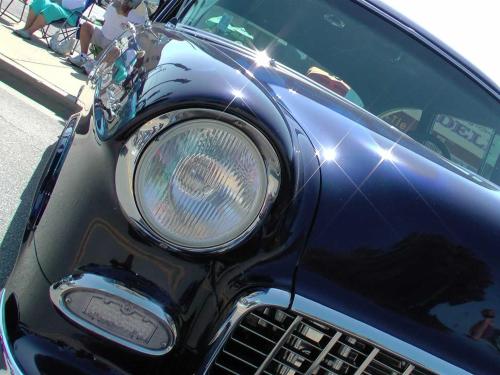 May 3rd-6th 2018
Annual Morro Bay Car Show. Hundreds of classic cars on display.